Shenzhen Flus Technology Co., Ltd.
Established in 2011, it has 12 years of factory experience. As a leading measuring instruments manufacturer that specializes in electronic measurements, with years of experience in the industry, Flus Technology Co., Ltd. has established itself as a reliable and trusted provider of high quality measuring instruments manufacturer.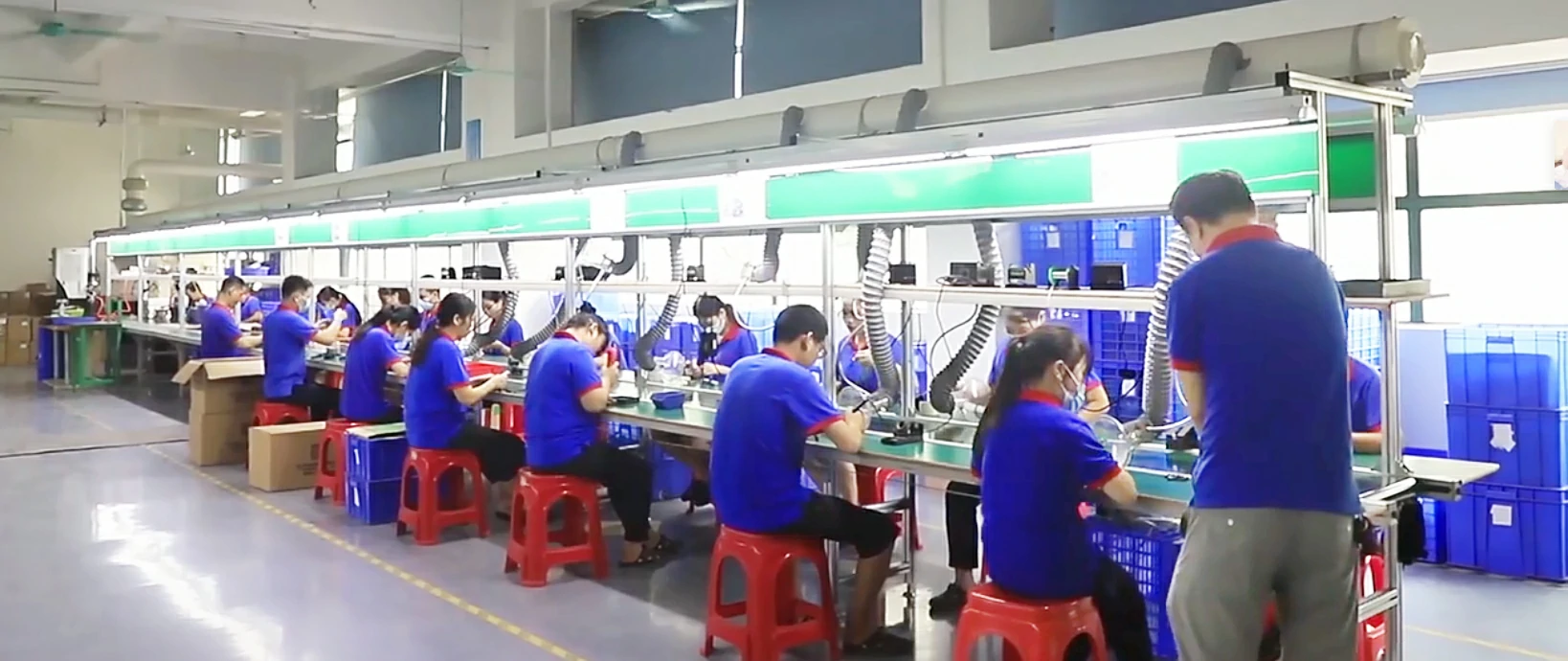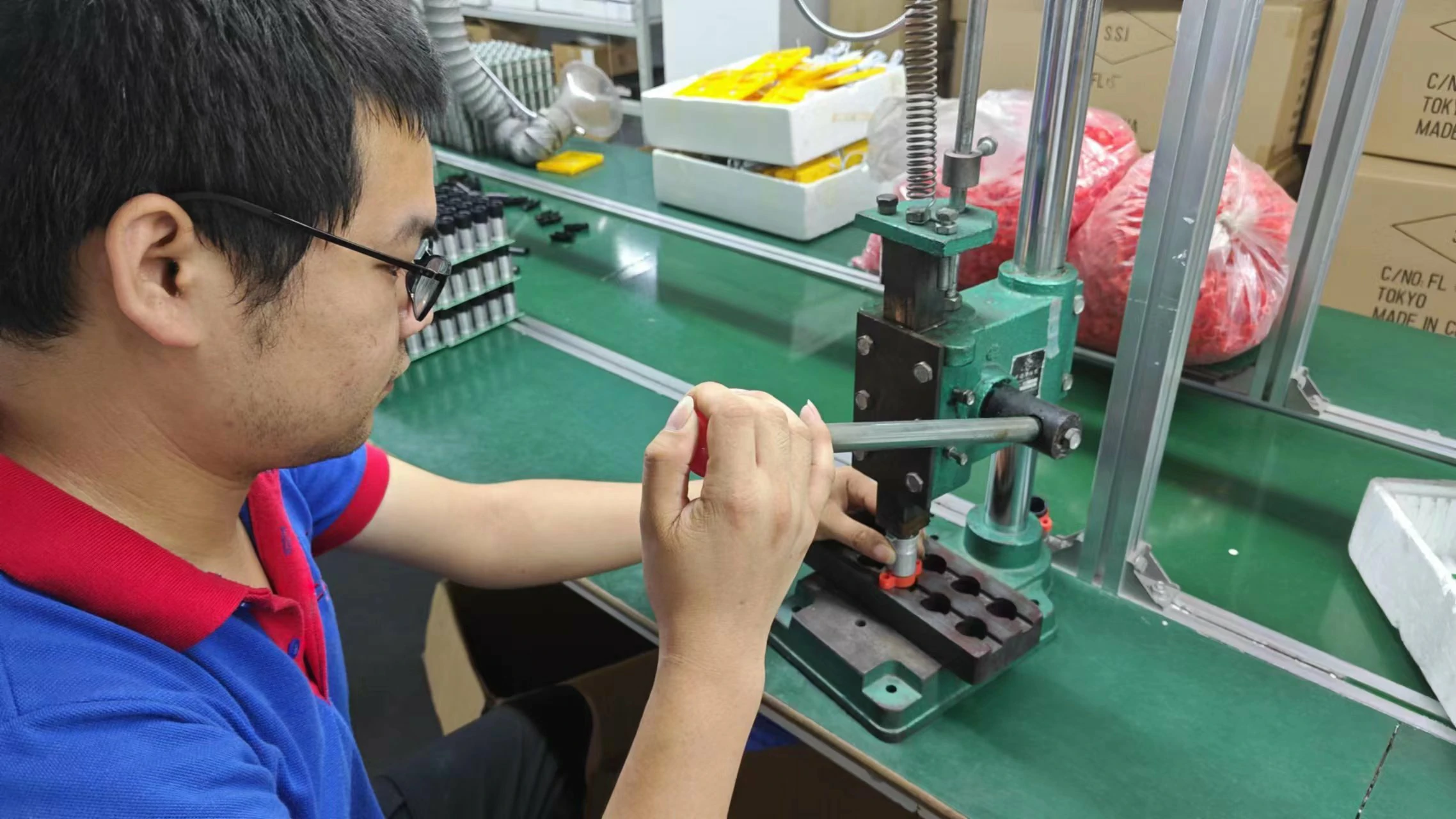 Focus on the development of the product:
FLUS offers a wide range of products, including Industrial infrared thermometers, thermal imagers, food thermometers, illuminance meters, anemometers, differential pressure meters, temperature, and humidity meters, hygrometers, sound level meters, wood hygrometers, 5-in-1 environmental testers, voltage detector, carbon monoxide detector, carbon dioxide detectors, temperature and humidity clocks and other products. each product is designed with precision and accuracy in mind, ensuring that users can rely on them for even the most demanding applications. and each product is CE and ROHS-approved.
FLUS customers come from all over the world, including America, Europe, the middle east, and Southeast Asia. in addition to this, our industrial instrumentation uses the latest technology to measure accurately and ensure the accuracy and reliability of data. we firmly believe that only quality assurance is the only way to the long-term development of the enterprise. we will be responsible for every product we sell so that our customers will no longer worry. we also welcome OEM and ODM orders and ensure full customer satisfaction. in the future, we will continue to work hard to develop new technologies, keep innovating, and provide industrial instruments for our customers.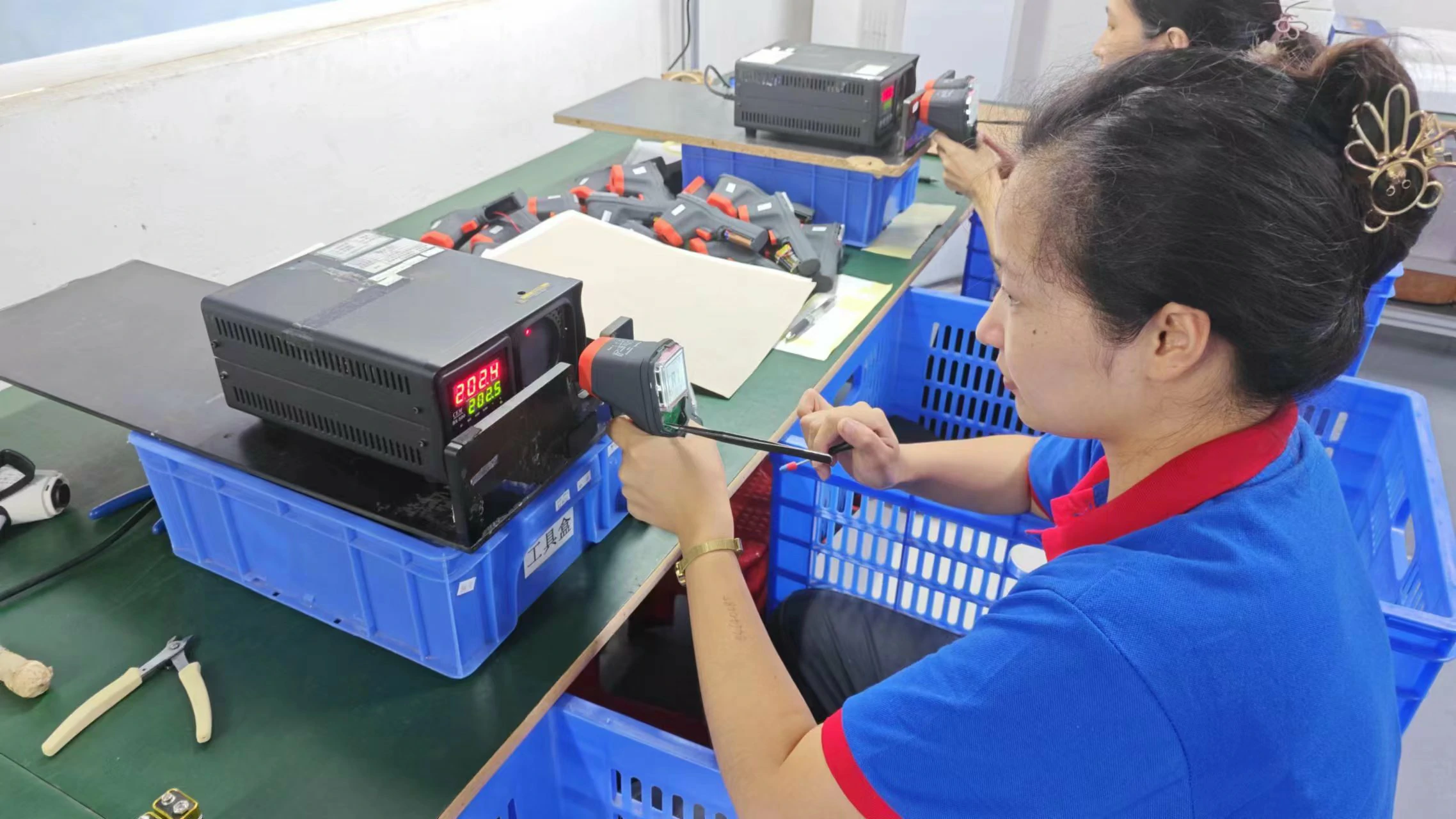 Believe that our products and services will continue to create value, serve customers and promote industrial development. At measuring instruments manufacturer, FLUS also understands that our customers have different needs and requirements when it comes to electronic measurements and instrumentation, that's why we offer customized solutions that can be tailored to suit specific applications. Besides that our team of expert engineers and technicians are always on hand to provide guidance and support, ensuring that our customers get the most out of their measuring instruments.
Our confidence in ourselves depends on:
One of the key advantages of Shenzhen Flus Technlogy Co., Ltd. is our commitment to quality. we use only the best materials and components in our products, ensuring that they are durable, reliable, and accurate. we also conduct rigorous testing and quality control procedures to ensure that each product meets our strict standards.
Another advantage of Shenzhen Flus Technology Co., Ltd. is our dedication to customer service. we understand that our customers need timely and responsive support, and we strive to provide it through our knowledgeable and friendly support team. whether you need assistance with a product or simply have a question, we are always here to help.
In conclusion
If you are looking for a reliable measuring instruments manufacturer that specializes in electronic measurements and instrumentation, look no further than Shenzhen Flus Technology Co., Ltd. Our products, services, and commitment to quality set us apart from the competition, and we are confident that we can help you and meet your measuring needs, Together for the future business relationship and mutual success!
You can learn what the lux requirements are for your plant, then test each grow light's different settings to... read more